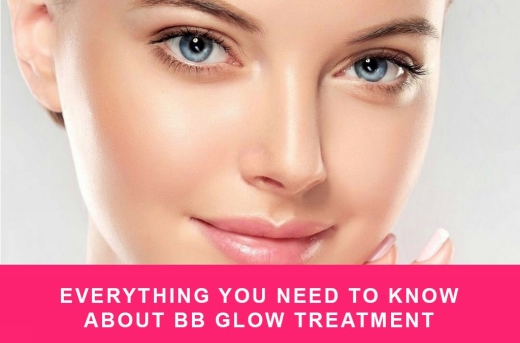 BB Glow Treatment - is the most advanced development of Korean beauticians for a safe and intensive treatment, whitening, rejuvenation of the facial skin that gives it a soft glow.
Radiant, even and with a silky porcelain glow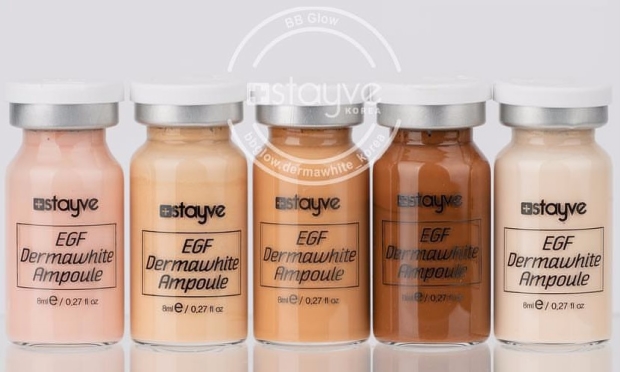 SUPER HYDRATION BB-GLOW MESO SKIN TREATMENT
Achieve radiant, super-moisturizing, pore-free skin in just 4 treatment sessions, lasting up to 12 months.
A foundation is worked into the skin by gently incorporating it with a fractional mesotherapy device.
100% natural ingredients Skin color ampoules.
No pain, no redness, no downtime and instant results.
Treatment effects:
Instantly moisturizes the skin
Reduction of skin discoloration
Reduction of freckles
Reduction / lightening of age spots / pigment spots
Lightening of acne stains
Visibly lightening effect after only one treatment
Glow effect on the skin (shine / radiance)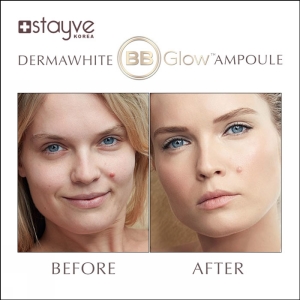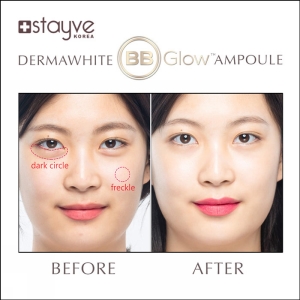 This treatment is perfect for dry, sun-damaged, pigmented, uneven skin, dull skin and / or sensitive skin that requires an intense hydration that moisturizes the skin and helps to restore clarifying textures while significantly improving the appearance of your skin.
Paraben FREE, Perfume FREE, Dyes FREE, Allergen FREE