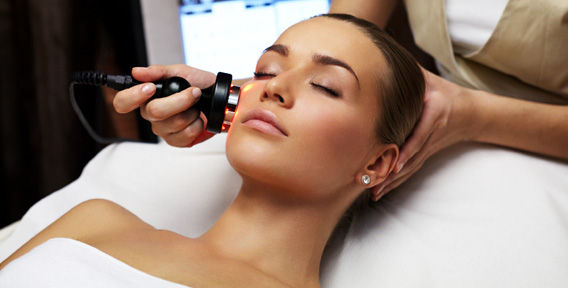 The RF Fadio Frequency Face Lifting treatment probe converts the radio frequency electric energy into bioelectricity, which lead to body thermal effect and accordingly improve blood circulation along the skin tissue.

Radio Frequency Face Lifting treatment has been proved to be an ideal technique for non surgical face lift, skin tightening, facial toning, face slimming, anti aging, etc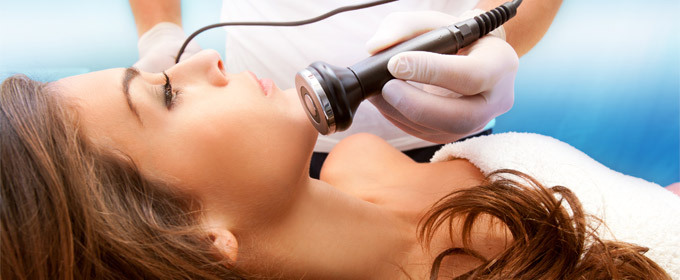 Radio Frequency Diathermy technology is safe because it heats up the dermis layer but without heating up the epidermis layer (or keep it basically at normal temperature).
So you are not likely to get burn.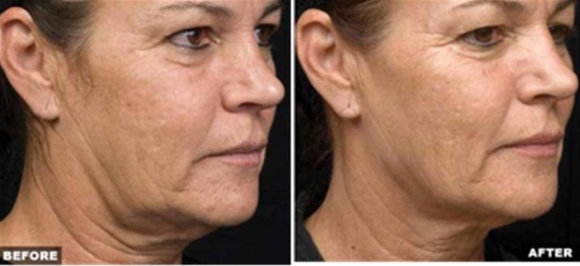 The program time depends on the desired outcome by the patient, and the necessary length of the program will vary from person to person.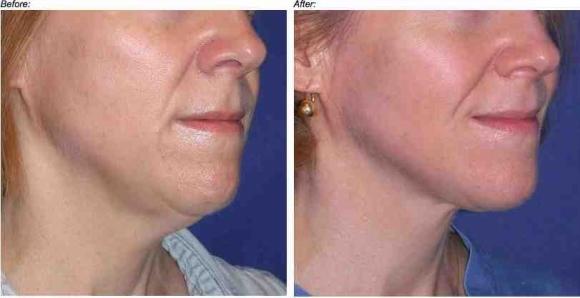 These effect will stimulate the collagen regrowth and elastin fiber reconstruction and relocation.
The immediate thermal effects are collagen contraction in the dermis (skin) down to the fat layer deep in to the skin.
The heat also stimulates formation of new collagen which gives the skin a firmer, tighter, healthier appearance.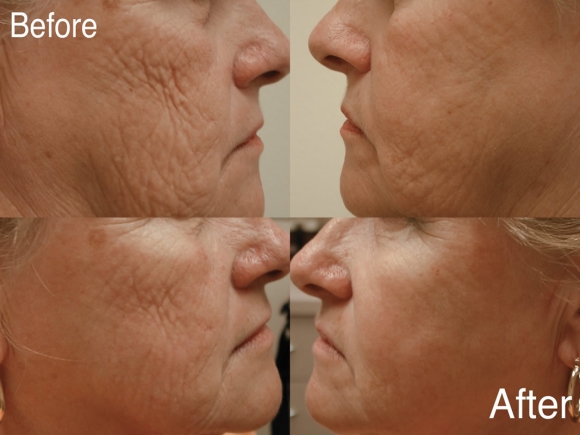 You should see measurable results immediately following each treatment.
Since collagen will continue to rebuild, and the volume of the collagen fibers will also increase, results will continue to improve for 2-4 weeks post treatments.
Each treatment result is cumulative and long-lasting.
Most procedures involve 3 - 4 treatments.
Each treatment takes about 30-40 minutes.