The beauty of Ultherapy by Ulthera 'uplifting ultrasound' is that it is a face and neck treatment that improves skin laxity in a meaningful way but completely non–surgically.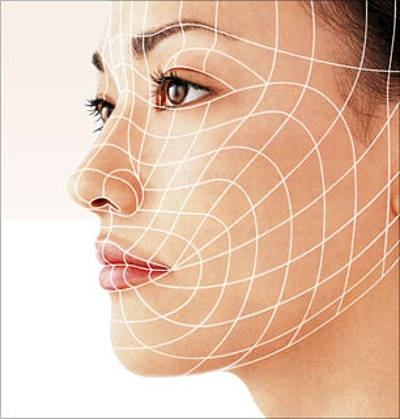 One treatment triggers the body's own regenerative process of building new collagen to lift and tighten the skin — gradually, naturally, and from the inside out.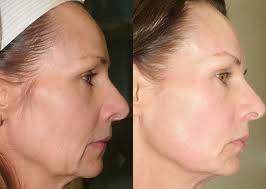 Ultherapy by Ulthera lifts, tightens, and tones loose skin to counteract the effects of time and gravity.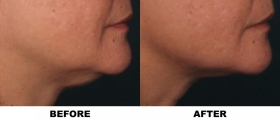 One of the first effects of gravity is that the brows descend, and the eyes start to appear smaller.
Ultherapy by Ulthera will lift the brow, which in turn reduces the excess skin on the lids, opens up the eyes and gives a more refreshed appearance.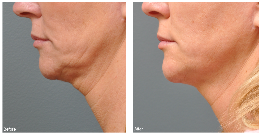 There isn't a replacement for the dramatic effects of surgery, but Ultherapy by Ulthera offers a natural, 'no downtime' approach to noticeably improving lax skin.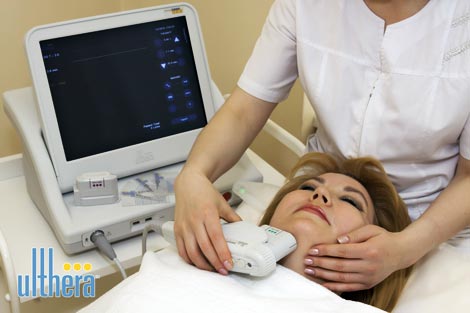 Ultherapy® by Ulthera a face and neck treatment that creates a brand new category in aesthetics-non-invasive tissue lifting.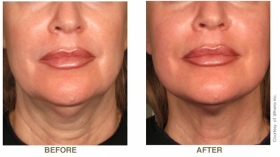 For the first time ever, Ultherapy by Ulthera enables practitioners to direct sound waves not only into the skin but deep under the skin to the same tissue addressed in surgery.
This gently heats the tissue to lift and tighten loose skin without cutting or disrupting the surface of the skin.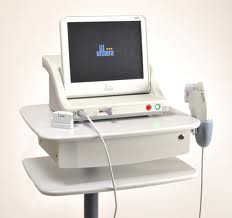 Besides the visible effects of lifting and tightening, there is also an invisible result from Ultherapy with the creation of new collagen, which helps the skin maintain its youthfulness.

The beauty of Ultherapy by Ulthera is that it is a 30 to 60 minute procedure that uses the body's own subtle healing response to gently, gradually-and reliably-restore memory to the skin and its underlying tissue.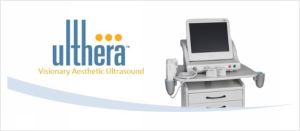 Ultherapy by Ulthera requires no special recuperation or preparation and typically only takes one treatment to get a meaningful response.
Patients enjoy some initial effect immediately following the procedure, but the ultimate lifting will take 2 - 3 months, as tired collagen is rejuvenated and supplemented with new, stronger collagen.